Dr. Barbara Klein EdD PhD
Over 30 years experience - psychologist, educational consultant, and author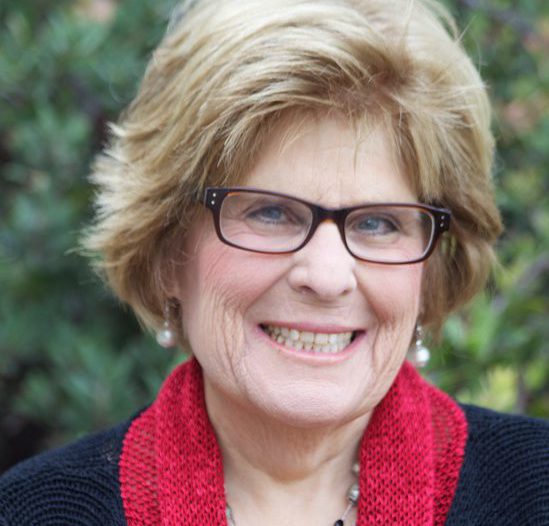 ---
Author Barbara Klein has been a practicing psychologist in the greater Los Angeles area since 1986 and is recognized as a national authority on the development of twins.
Her theory and research on twin attachment is grounded in the lived experiences of the twins she has worked with over the past 35 years, and informs other issues such as the importance of genetics, the environment, and parenting.
A twin herself, Barbara understands that twins face serious challenges when approaching adulthood as they try to find their own voices and identities in the world.
She consults with twins and parents of twins and tackles the multifaceted effects of stress and trauma on twin attachments and explains how psychotherapy should be applied to this population.
Barbara Klein has an undergraduate degree from the University of California at Berkeley, and a Masters degree and Doctorate in Early Childhood Education (EdD) from the University of Southern California at Los Angeles.
She earned her second PhD, a Doctorate in Clinical Psychology, from the California Graduate Institute in Los Angeles. She has lectured around the country and in Canada, talking about twins and gifted children.
Barbara has written ten books in the field of developmental psychology and education, including her latest, Twin Dilemmas – Changing Relationships Throughout the Life Span (May 2017). Some of her previous works include The Challenges of Gifted Children, Raising Gifted Kids: Everything You Need to Know to Help Your Exceptional Child Thrive, and Not All Twins Are Alike. She is also a guest blogger at PsychologyToday.com.
Her private practice is also dedicated to assisting the special educational needs of gifted and highly gifted children.
Invite Barbara Klein to Speak at Your Event
Dr. Barbara Klein EDD PHD - Child psychologist, educational consultant, author
To inquire about booking Barbara Klein for an interview or presentation, contact her directly by phone at (310) 443-4182 or by submitting your request using the contact form